The WordPress.com stats helper monkeys prepared a 2014 annual report for Critical Thinking Squared.  2014 was a pretty slow year here, as I turned my attention to other projects (The Wiley Blackwell Encyclopedia of Gender and Sexuality Studies and a festschrift on the work of Trudy Govier, forthcoming from Windsor Studies in Argumentation).  However, this year I return to my own research, and a book on fallacies.  Part of my interest in fallacies concerns their central role of (and the central justification for using a fallacies approach to argument evaluation arising from) their use to teach critical thinking; so expect this blog to become more active again!
You can also expect that we (Hundleby and her student assistants) will complete the textbook database on critical thinking in philosophy. We have around 70 books analyzed already, and only a few left before we've covered every one that we can locate in English for a North American audience. (Sometimes we include other texts recommended to us, and we aim to make our coverage err on the side of comprehension rather than exclusion.)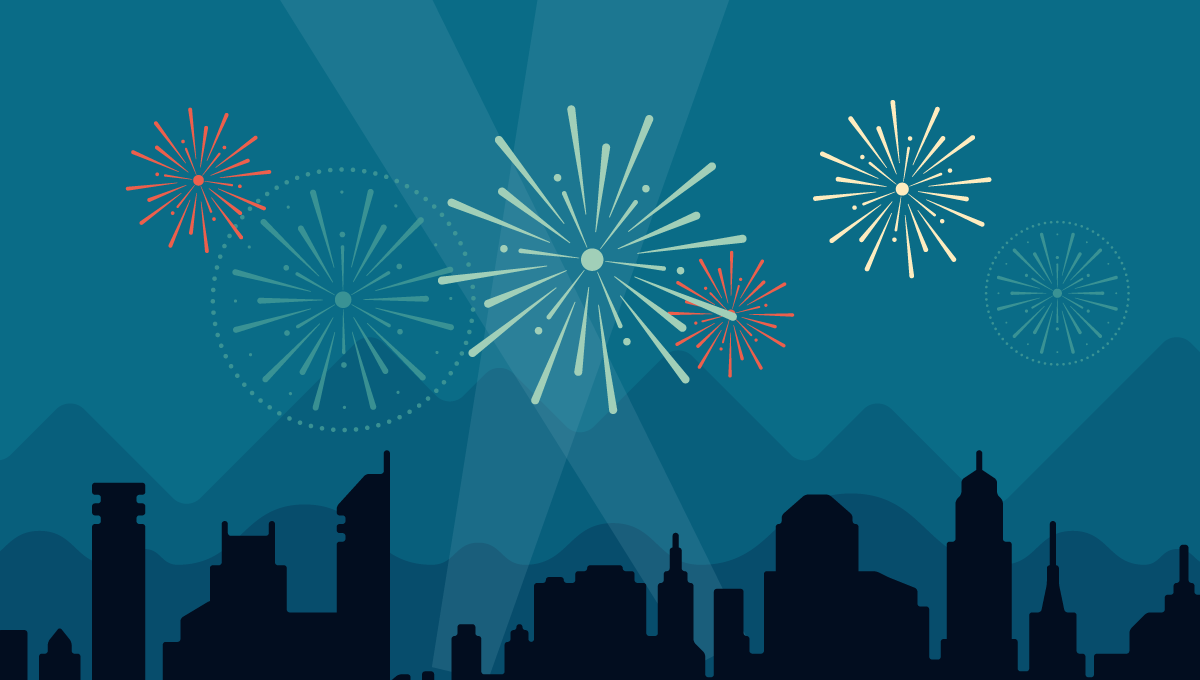 Here's an excerpt:
A San Francisco cable car holds 60 people. This blog was viewed about 2,500 times in 2014. If it were a cable car, it would take about 42 trips to carry that many people.